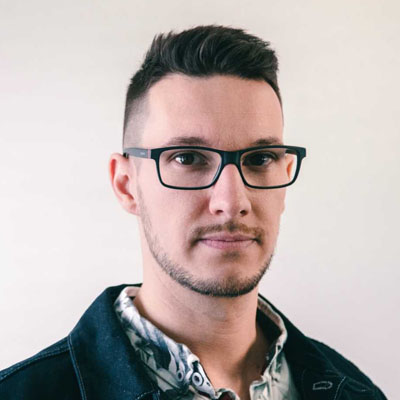 Mike B.
Mike is a digital marketing expert and has been helping businesses increase their visibility on Google and social media platforms since 2012.

Mike contributes to BestOttawa Inc to help the best businesses become more well-known.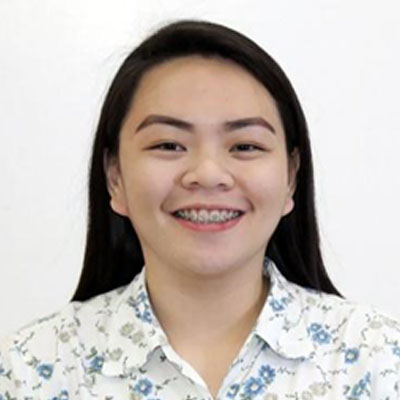 Yliza B.
Yliza is our main business review specialist that aggregates the reviews, unique selling points (USPs) and more to crunch the calculation if the business makes it in the top 5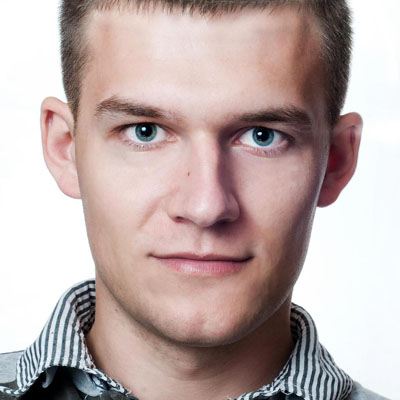 Rafal K.
Rafal K is our graphic designer, and web developer and helps with the aggregate data of business winners in Ottawa.